So, so true.

In other words,
Happy Valentines Day to all you couples out there!!!!!!!!!

Right, well the the thing I look forward to the most every year is making dessert :)
-Iced sugar heart cookies
- Homemade dump cake made with canned crushed pineapple, canned cranberry jelly all mashed up, bran cereal, oats, vanilla protein powder, and applesauce. I enjoyed a couple of huge servings (read: half the pan) along side some cool whip, vanilla cake batter protein ice cream, vanilla protein peanut butter I blended together in the food processor, and a crushed caramel rice cake.
Dessert in all its messy glory.




I enjoyed this bowl of deliciousness x2 as an after dinner/ Valentines Day S.A.D./ post- run dessert.
Earlier this afternoon I took ran 9.22 miles (I'm a numbers fanatic...it's my bday date:)) and walked for 1/4 mile or so.
Instead of going at a constant speed and incline, like I usually do, I alternated with going an 8:34 min/mile pace to a 8:00 min/ mile pace and everything in between while switching the incline from 1.5-3 %. Surprisingly, it wasn't hard for me to maintain my pace.
Maybe I should do it more often?
Dinner (yes I I'm talking about dinner AFTER I talk about dessert. This is normal in my life) was homemade meatloaf made by moi made with BAKED POTATOES (I. Love. Thee) and broccoli/ kale with a large side of cottage cheese, ketchup and parmesaen.
Always parmesaen. I'm never without it at any meal besides breakfast. Um..fruit and parmesaen anyone? No thanks.
Picture taken pre-parmesaen/ more ketchup/ cottage cheese explosion
I had a great run partly due to the fact that I made sure to take yesterday easy by power walking a little and biking for 40 min or so and stretching/ foam rolling like crazy. And eating properly. Beef burger with bacon, cheese, bake potato and kale the night before anyone? YES!
On a side note, I got these BEAUUUUUTIFUL flowers from my Mom today. She says I'M her Valentine!
(Cue all the 'AWWWWWWWWWWWWWWWWW')
Thanks Mom :)
Note: She gave me chocolate too, but not much is left so you can just use your imagination: picture 90% dark chocolate bar.Yum. Ever tried spreading CRUNCHY cookie butter on a chocolate square? DO IT.
And because I couldn't help myself, I'll leave you with this: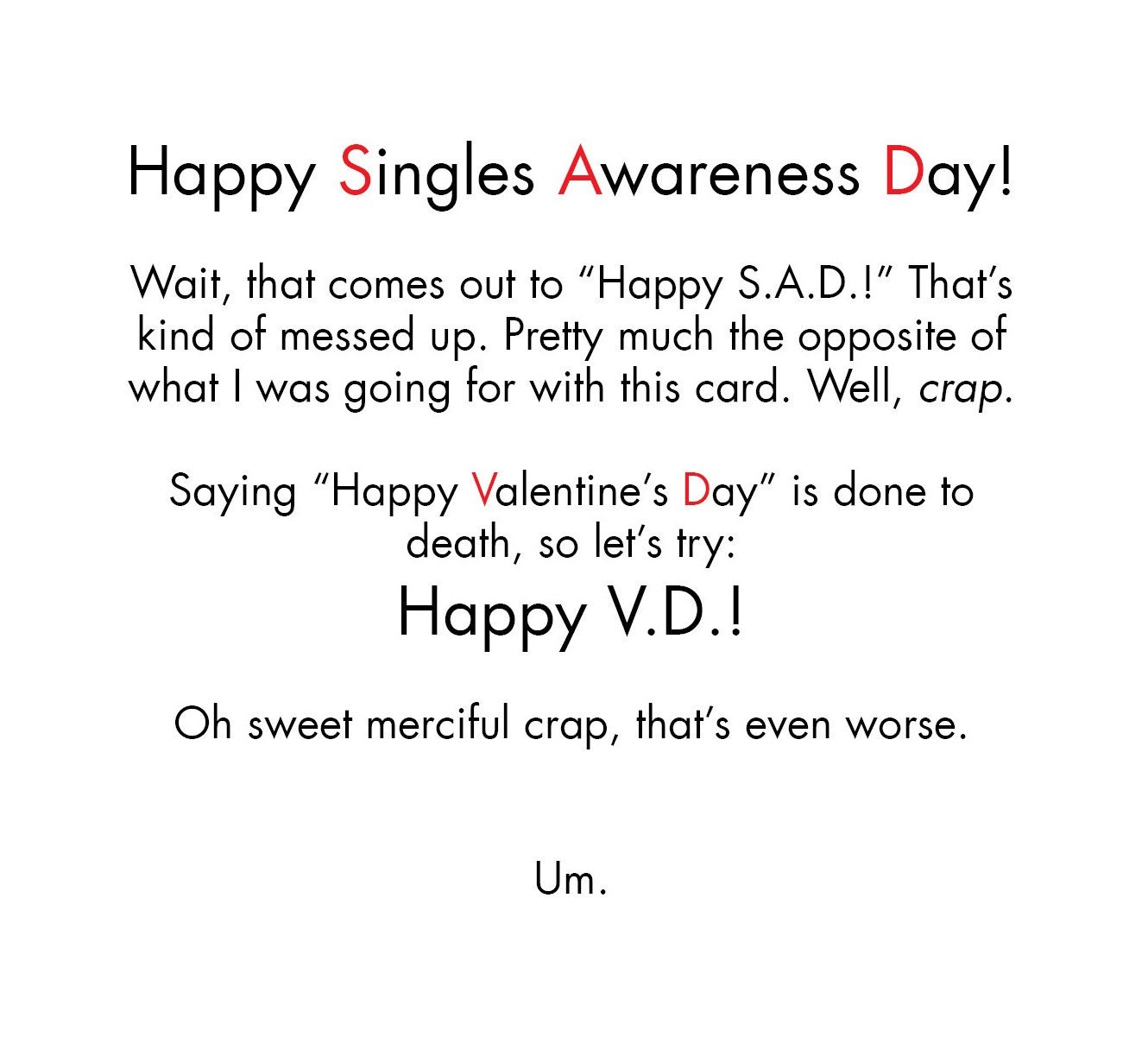 ;)